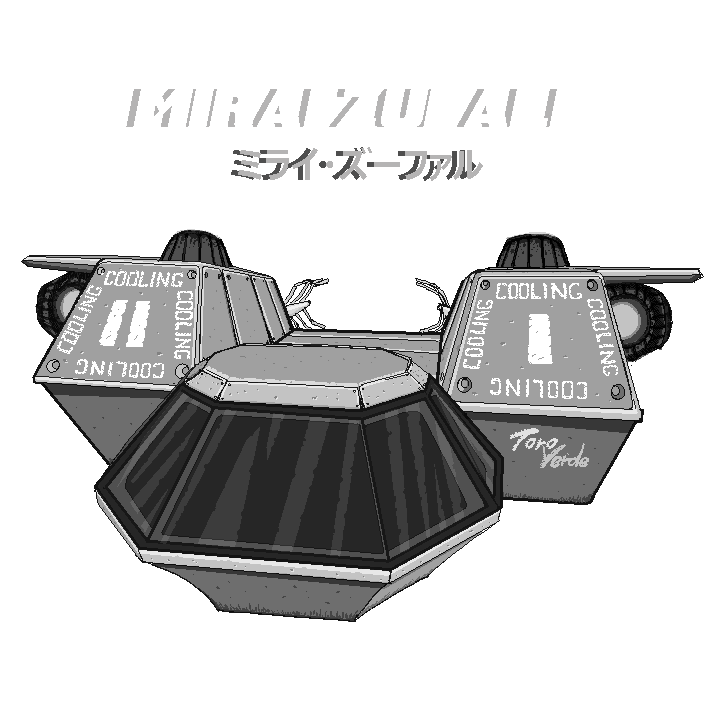 Mirai Zufall: Random Episode of the Future
A downloadable game for Windows, macOS, and Linux
This is a story about the relatively short, but inevitable time of life for every space captain: planned maintenance and refitting of his own ship. How will our captain take it? He'll need to struggle with dock engineers to still have his ship usable and intact after refitting, and while coming up with a way to stay sane in between. There is nothing to do, his crew is on its leave, so our captain is one on one with an alliance of junior dock engineers and boredom. Our novel illustrates one of the episodes of this uneven battle.
Install instructions
1. Download
2. Unzip to the folder of your liking
3. Launch mirai_zufall.exe (Windows) or mirai_zufall.app (Mac OS) or mirai_zufall.sh (Linux)
4. Play!
Download